Hello! We've created some guidelines to help you use our brand and assets, including our logo, content and trademarks without having to negotiate legal agreements for each use. This brand guideline is an effort to ensure that Msys Technologies visual presence, online and offline, is unvarying. The visual identity of our brand is responsible for recognition among our network, and this is why it is imperative that we adhere to these guidelines.
For any queries or clarification, please reach out to the Marketing team at: [email protected]
Usage
Our logo is the face of our brand. It is our signature and symbolizes our commitment to every interface on which it appears. We must take great care to adhere to the rules governing its usage. Please don't modify the marks or use them in a confusing way, including suggesting sponsorship or endorsement by MSys Technologies, or in a way that confuses MSys Technologies with another brand.
Download Logos
Our official brand logo can be downloaded from here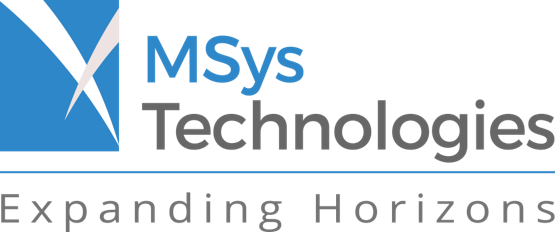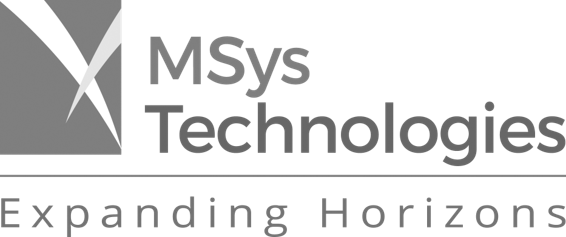 We politely request you to avoid
Do not place the Msys Technologies logo over background colors that clash. If in doubt, use monochrome!
Rotate the M symbol or alter its positioning in relation to the Msys Technologies name, Change the colors on the M symbol logo, Overprint or obstruct any part of the logo. Do not add special effects to the logo