We bring

Products, Storage Engineering, Networking, Virtualization, Cloud-Native, DevOps, Automation, Digital Transformation, Product Sustenance, Technical Support


to life

As a reliable partner for software product engineering services for ISVs and Enterprises

Start Building My Application Today

MSYS STELLAR BUSINESS PERFORMANCE IN 2022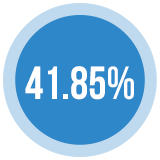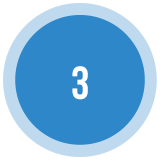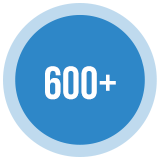 YoY REVENUE GROWTH
INDUSTRY AWARDS AND ACCOLADES
INCREASE IN HEADCOUNT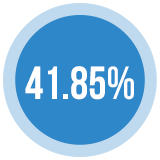 YoY REVENUE GROWTH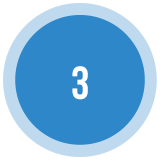 INDUSTRY AWARDS AND ACCOLADES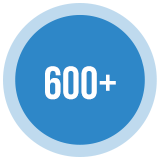 INCREASE IN HEADCOUNT
#VMworld
Follow the Sun with
#MSysatVMworld
Technology reimagined
#SDC2020 #MSYSATSDC
We are ecstatic to present at SNIA SDC USA 2020
Dynamic Storage Provisioning in Kubernetes
Authored by: Divya Vijayakumar and Arun kandasamy
MSys Technologies Strengthening its Digital Arm – with 'Mobinius' Acquisition
A leading Digital, AI/ML & IoT solutions provider across industries. The latest acquisition by MSys Technologies reflects zeal for digital service excellence to its clientele through in-house CoEs.
Read More
How we help ISVs and Enterprises
We design, develop, and manage digital products, modern distributed systems and complex ecosystem integrations with open source, proprietary, cloud-native, and containerized technologies and outcome-based pricing
What's New at MSys
Interesting Articles and Events Updated Daily.
See us in action,
kick-start the project
Stay Connected
Join 10,000+ People for Latest Technology Updates
Talk to Our Engineering Experts